Description
The Forum for the Future of Agriculture helds an annual conference consisting of live broadcasts, moderated panel discussions and dialogues, interactive interventions, and online networking opportunities and exhibitions.
Some very interesting speakers are confirmed, and more are to follow!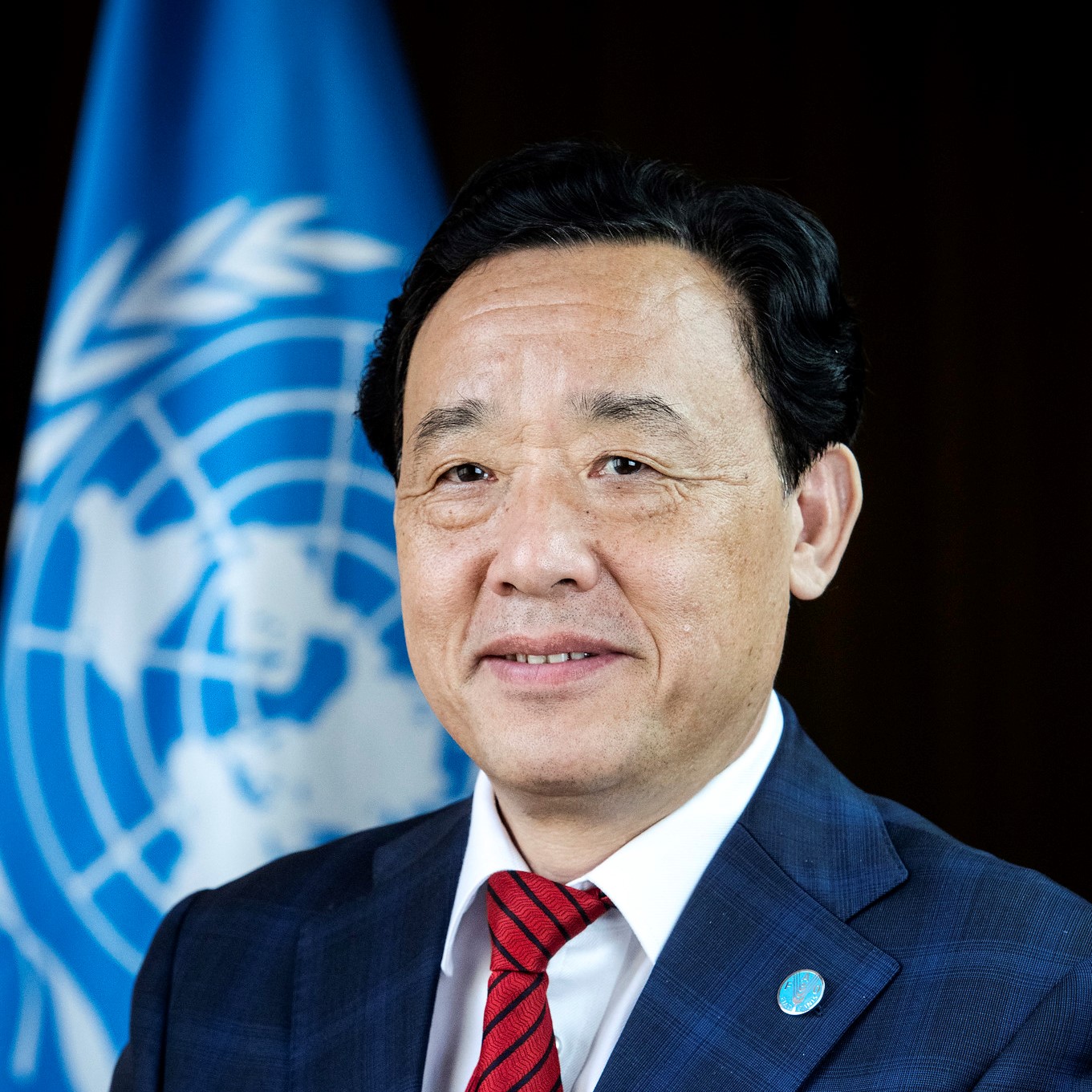 From left to right:
– Qu Dongyu, Director-General of  the Food and Agriculture Organization of the United Nations (FAO)
– Frans Timmermans, Executive Vice-President for the European Green Deal, European Commission
– Erik Fyrwald, Chief Executive Officer, Syngenta Group and Chairman, Syngenta Foundation for Sustainable Agriculture
– Brent Loken, Global Food Lead Scientist at WWF
– Agnes Kalibata, UN Secretary General's Special Envoy for the 2021 Food Systems Summit & President of AGRA
Find out more and sign up for the event via the FFA website.
More information