Description
Join our webinar and get started on your Holistic Land Plan. The Holistic Land Planning process provides a clear structured way to plan the development of your land in-line with your Holistic Context/Vision and what you would like your Future Resource Base to be like. Your land plan allows you to design a vision for the land you manage so you can then create an action plan for your develop over time.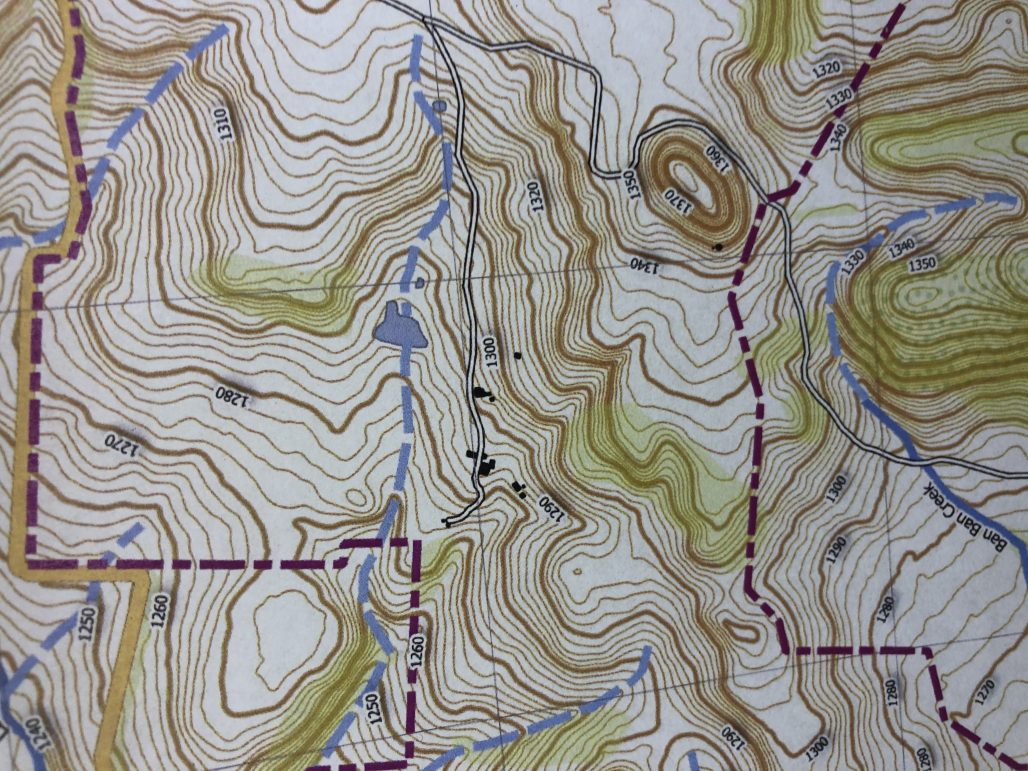 Cost
A55
Provided
Presentation slides and handout with information to get your land plan started.
Those that take up the mapping options (open to properties in NSW and Qld) will also take part in a VIP session to review individual plans and be able to ask specific questions on developing their individual land plan.
Who
This webinar is for any land managers wanting to create a holistic land plan in line with their regenerative vision for the future. With a properly structured land plan the sequence of development can take many forms, but the key will be that you not have conflict between items you include a different times. For example fences and tree lines wont conflict with where you might put a major dam or a building, and roads can be developed to provide long-term durability and low maintenance.
More information