Description
This episode is the 3rd webinar in a series brought by Land Management 2.0, a not-for-profit knowledge sharing network created to transform and shape the future of the land management sector.
The webinar will explore how trends will affect land management in the East of England, including how land managers should be preparing for ELMs . Further to this, it will explore how the rural sector can work collaboratively to inspire regional change and create investment cases which grow natural, social and financial capital to the benefit of local communities.
Head of Research, Savills
Scoping the future of farming in the East of England
In her role as Head of Research at Savills, Emily has a strong understanding of the trends which will impact farmers in the years to come. In her talk, Emily will summarise the core patterns of farming and land use in the East of England and how these might change following the Agriculture Act, expected Environment Bill and development of emerging natural capital market places.
Pieter Ploeg
Design Strategist, Commonland
Transformative system change towards landscape restoration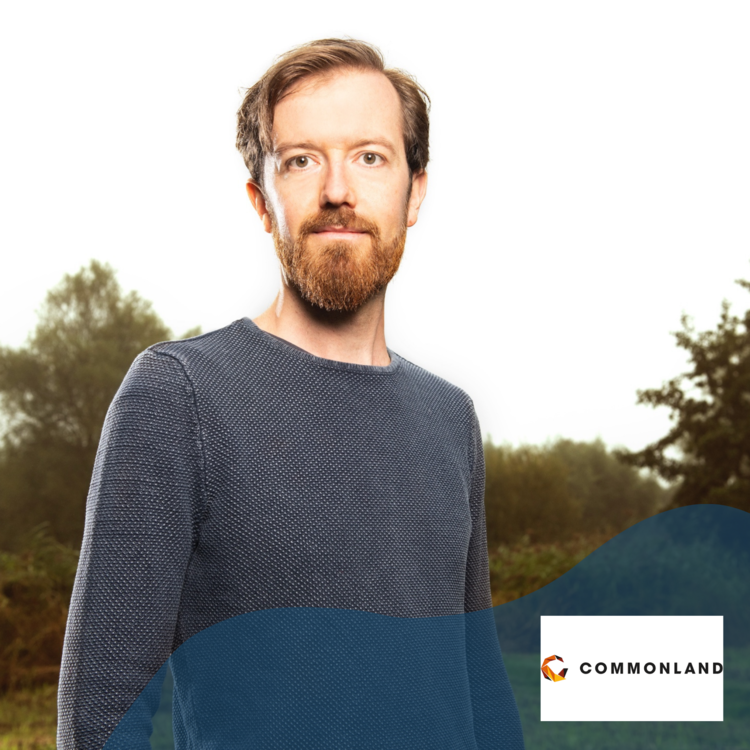 As Design Strategist at Commonland, Pieter has worked with groups of farmers across Europe to support regional land use plans. Drawing on this experience, Pieter will explore how land managers can dismantle system barriers which block sustainable business practices (e.g. policies, consumer behaviour, conflicting values), using
inclusive stakeholder alliances to create transformative system change. Pieter will argue that collaborations involving a diverse range of partners is key for shifting mindset and he will provide insights into how land managers can deal with complexity and potential conflicting interest.
Erica ten Broeke
Landscape Manager, Commonland
Transformative system change towards landscape restoration
Erica works for Commonland, a Dutch organisation that together with its landscape partners restores large-scale landscapes based on a sustainable business case, while generating 4 returns: inspiration, plus a return on financial, natural and social capital. In this talk, Erica will pick up from Pieter and explore how Commonland projects across Europe have seen a regional return of financial, natural and social capital – and the interesting interplays between each form of capital.
More information